My NewsFeed



HOLIDAY DISCOUNTS!






READ BIO FOR INFO




❤️👣✨NEW FOOT FETISH VIDEO IN MEDIA! ✨👣❤️ Role-play, toe sucking and sole licking.. + lots of drool 😍💦 Go get it!

✨💜It's NekoShawty's birthday! Go tell her happy birthday and give her a little surprise! Also be sure to check out the media we have together! bit. ly/ NekoShawty💜✨
Click here to view more
Jas aka MinnieMuse Free Cam Bio
Interested In:
Men, Women, Couples, Trans
Eye Color:
Amber (Golden/Reddish Brown)
Body Type:
Petite with a Booty
Body Decorations:
Bellybutton Piercing - No Tattoos - All Natural
Smoke / Drink:
Quit Nicotine :) - Drink Occasionally
About Me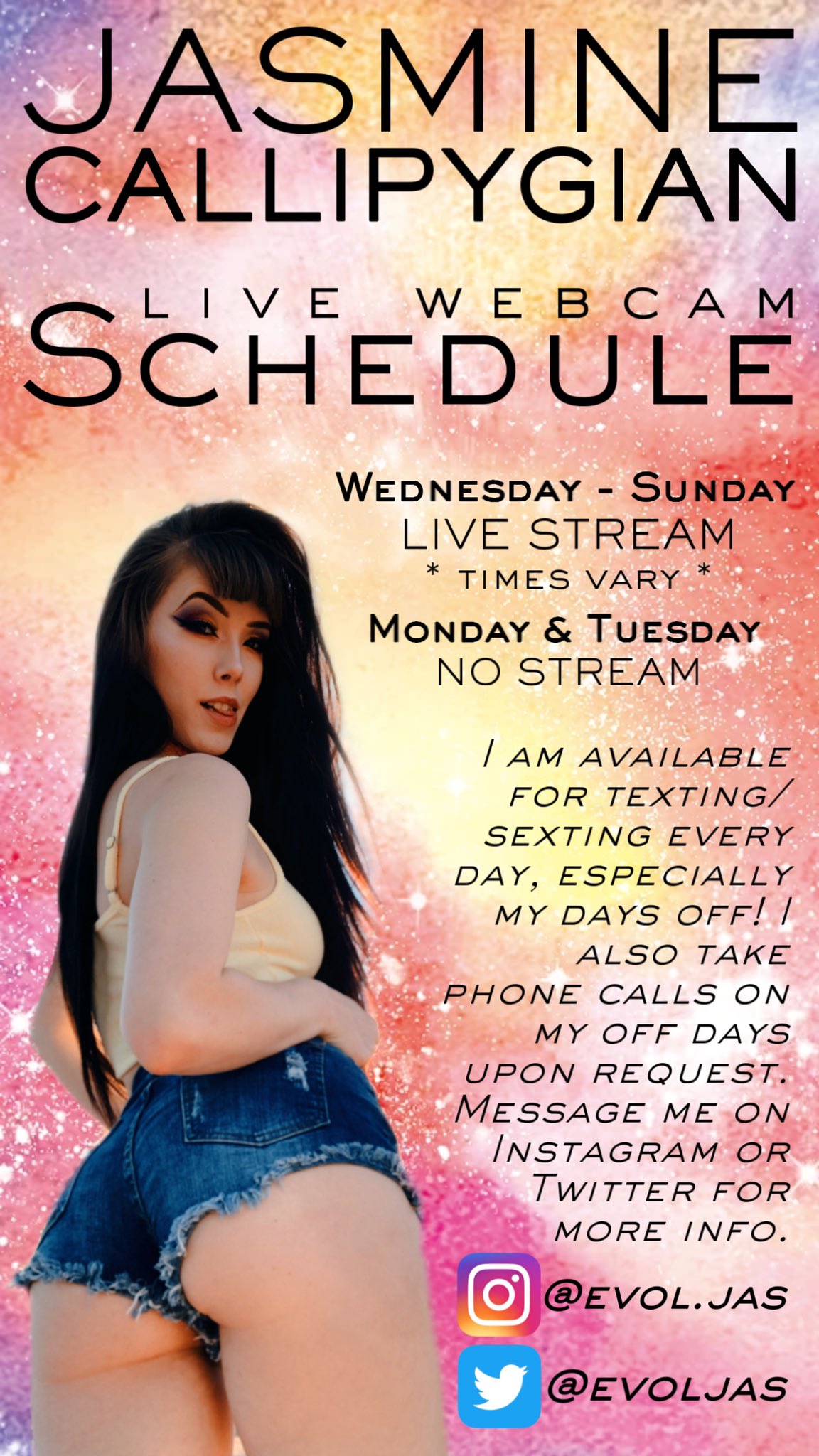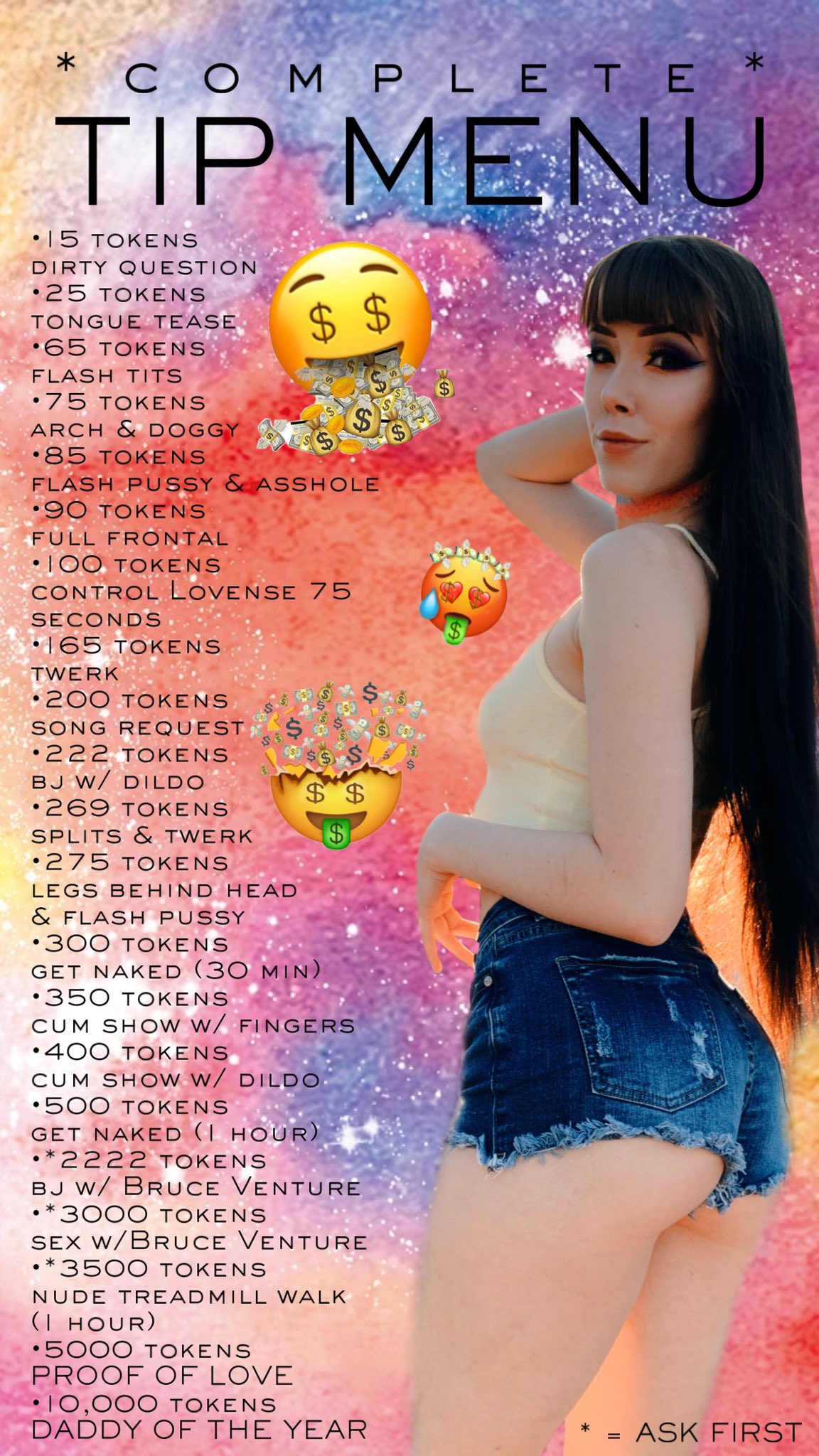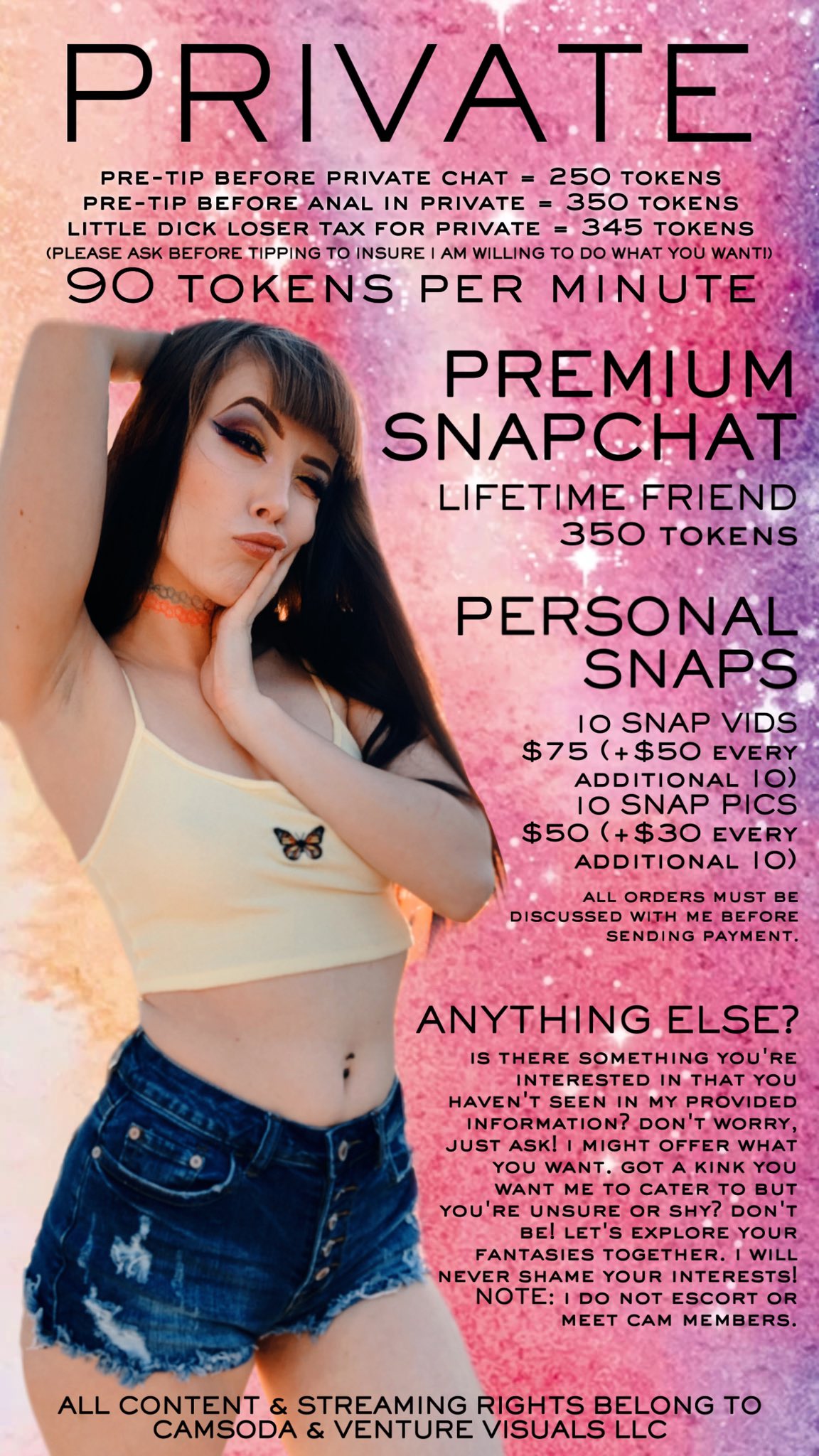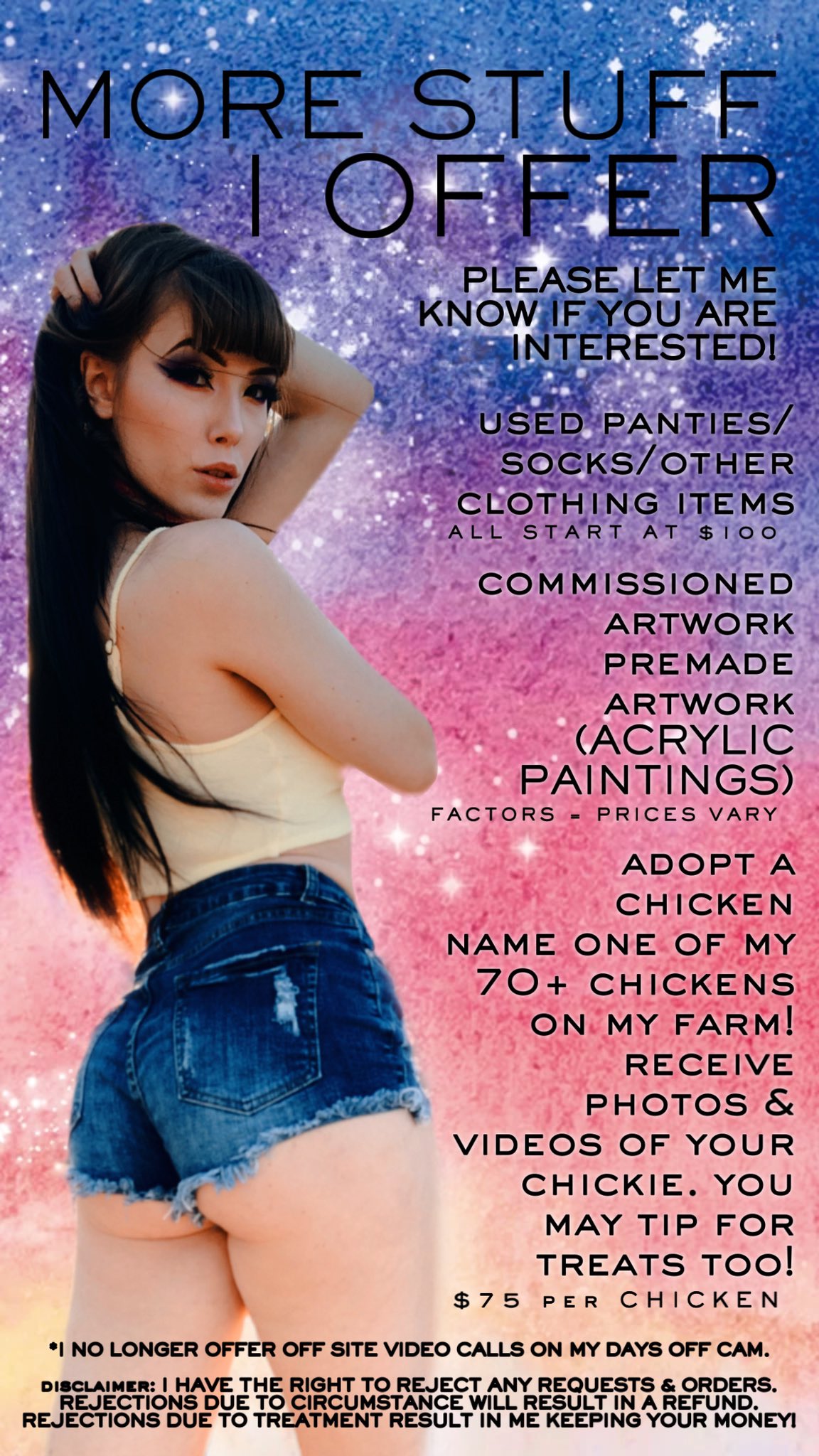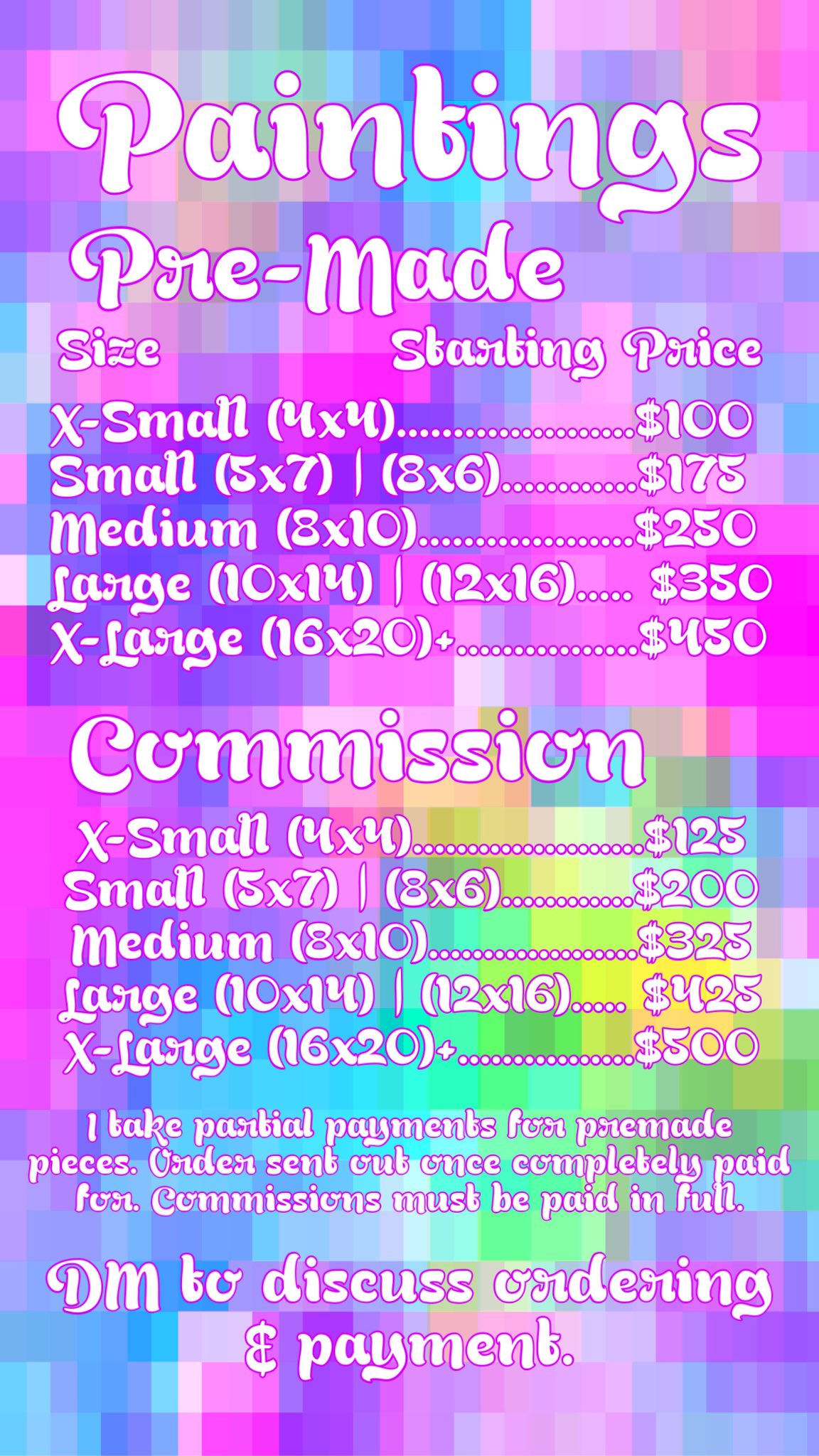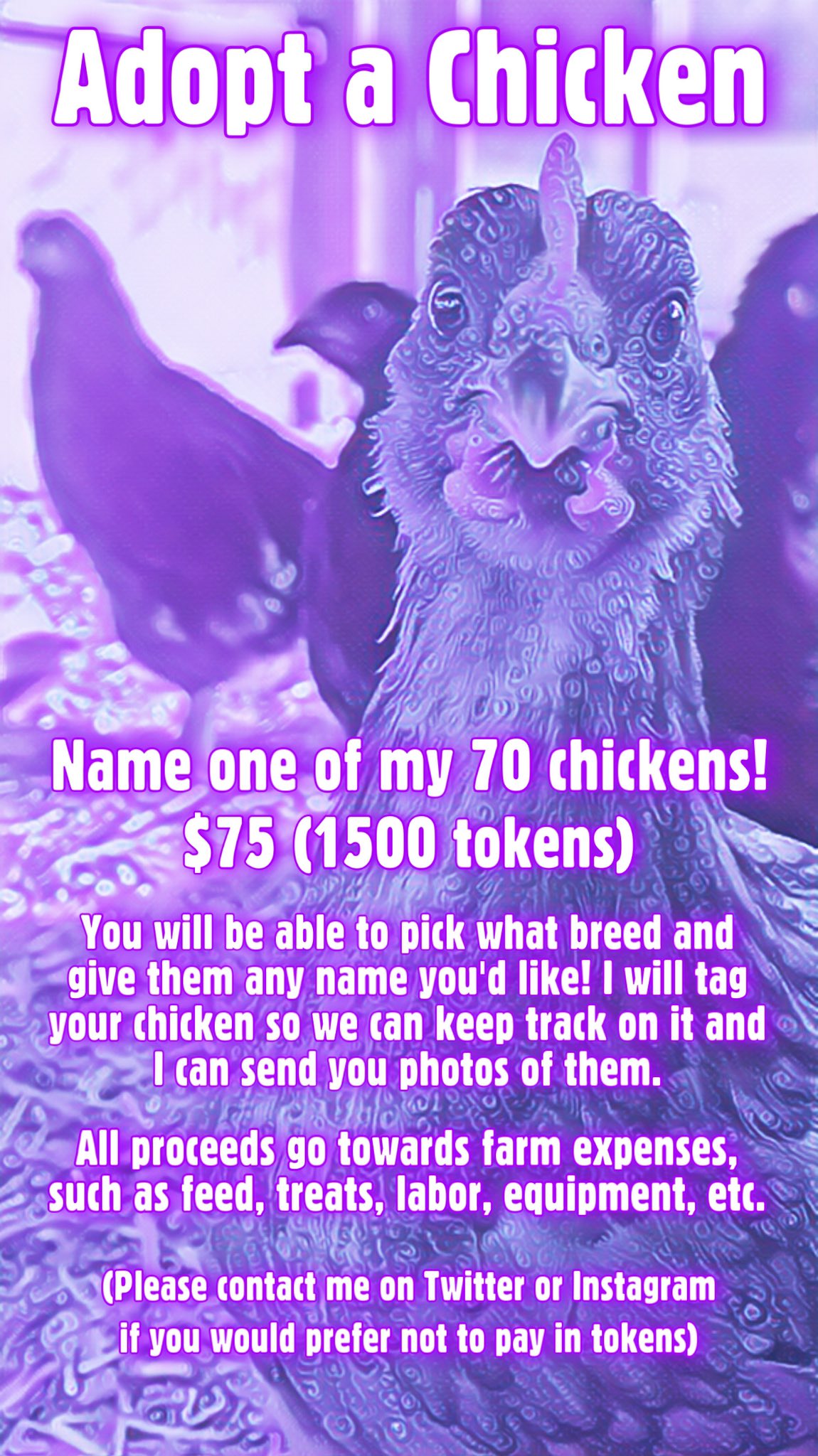 Wish List
♡THANK YOU FOR GETTING ME A GIFT!♡
If the gift you're trying to buy cannot be sent to my hidden wishlist address, please DM me on Instagram or Twitter so we can discuss an Amazon GC instead! In this case, you message me telling me what you want to get for me then send me a with the proper amount for the gift.